How it works
5min pitch
3 slides (a template will be provided to you once you are selected)
Take the opportunity to pitch in front of large manufacturers and key players in smart transportation!
ARILOU TECHNOLOGIES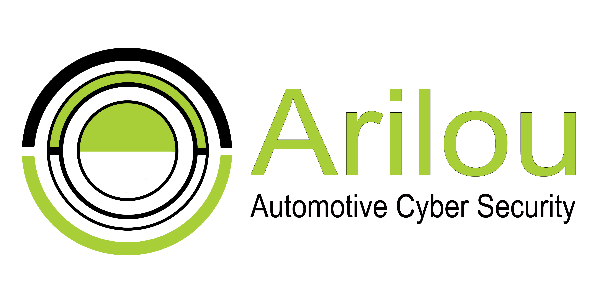 Gil LITICHEVER
Founder & CEO
Arilou Technologies mainly focuses on the field of Automotive cyber security. Arilou's vision is to protect human lives and OEMs revenues by providing unique solutions for high-end cyber security threats, and to create simple yet effective solutions that cannot be hacked or bypassed
I4 DRIVE

Adi Goren
CEO
High-tech entrepreneur and software developer, Founder & CEO of Investro Group, Former CEO of Comxense, 12 years of experience in start-ups and international business development, Vast experience in the fields of mobile communications and fleet management. Certified defensive driving instructor.  
INTEMPORA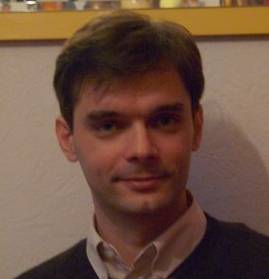 Nicolas du Lac
CEO
Intempora
is a French software editor incorporated in 2 000 following research works at Ecole des Mines ParisTech.
Intempora
develops and markets the RTMaps software, a rapid and modular development environment for real-time multimodal applications.
RTMaps is mainly used for the rapid development of Advanced Driving Assistance Systems, Autonomous Vehicles and mobiles robots. RTMaps being very generic it is also used in other domains such as human factors & ergonomics studies, 3D mapping, sailing, industrial process control…
RTMaps is widely used in the automotive and robotics industry with references such as VALEO, RENAULT, HONDA Research Institue, DCNS, DGA, THALES, AKKA Technologies, MAGNA STEYR…
Local Motion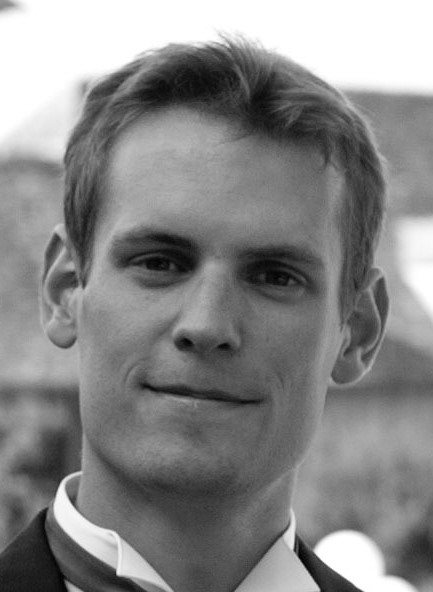 Yves Matton
VP Business Development
Yves Matton is currently in charge of business development for Local Motion in Europe. Before joining Local Motion, Yves has been working as a consultant at McKinsey&Company where he shared his time between business development topics in particular in the cloud industry and operational excellence projects in the services and in the automotive industries. He studied at École Polytechnique in France and at MIT in Boston where he worked on several green technology and shared mobility projects. 
Local Motors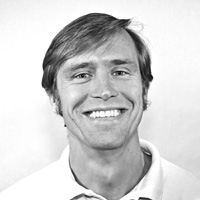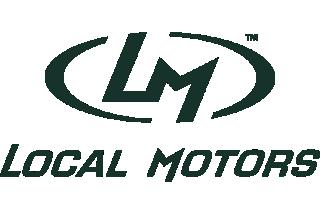 Damien Declercq
EVP Europe
Damien joined the team in early 2011 to run the XC2V program. He is focusing his efforts on the opportunities and partnerships to develop the Local Motors Business. Damien has a background in mechanical and production engineering, and a master in management. He has worked in the battery industry, the automotive after market in Europe, and in various sales and marketing positions. Before joining Local Motors, Damien was working on a project to put enthusiastic eco-friendly cars on the European roads through the use of co-creation and partnership with OEMs.
Plug Surfing GmbH

PlugSurfing
is Europe's leading app for EV driving and biggest community of electric vehicle drivers. Founded by Adam Woolway (UK) and Jacob van Zonneveld (NL), the young and international Berlin-based start-up offers free apps to revolutionise sustainable mobility, including the locating, and pay for charging points, as well as share their own charging points on the platform. PlugSurfing's vision is to remove all barriers that currently exist to carbon-free mobility. PlugSurfing have been named the Global 'Energy' winners of the 1776 DC Start up competition 'Challenge Cup' in Washington DC and the German round of the Deutsche Telekom Innovation Contest.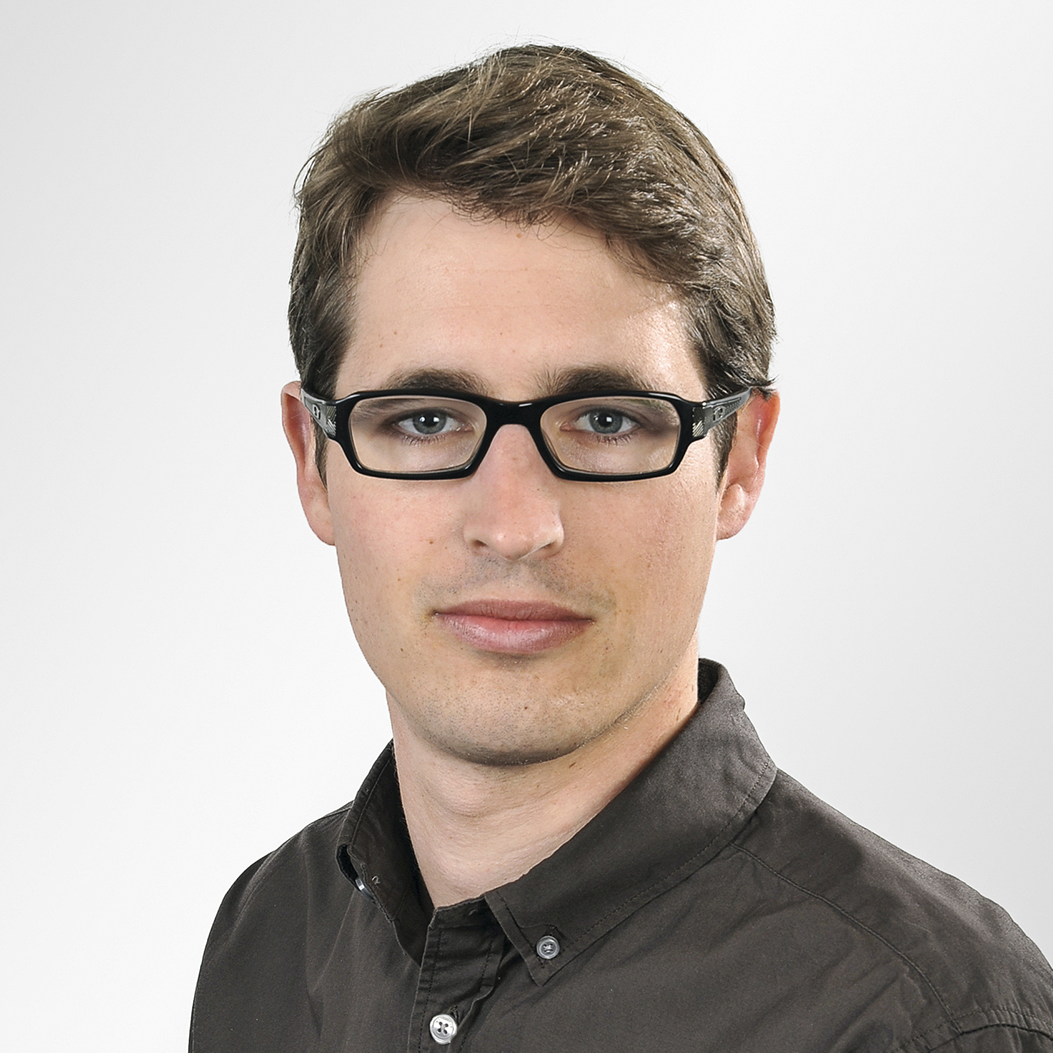 Jacob VAN ZONNEVELD
Co-Founder & COO
Dutch-born Jacob is co-founder and COO of PlugSurfing. He was born in 1985 and also came to Germany's capital in 2010 where he met Adam. Both realized quickly that they had the same visions and interests and therefore decided to start PlugSurfing together in 2012. Jacob is convinced that the traditional, fossil-fuelled transport system won't survive much longer; he envisions electric cars to be the future and is dedicated to make that transition happening.
Red Bend Software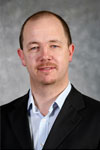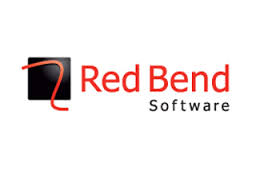 Dean Martin
VP Sales EMEA
Red Bend Software, the leader in Mobile Software Management (MSM) with more than 2 billion Red Bend-Enabled™ devices, makes mobile, automotive, and IoT devices and services continuously better in a rapidly changing world. Red Bend Software enables the automotive industry to manage the growing amount and complexity of software inside cars and commercial vehicles. The solutions provide the ability to install, update, isolate, configure, analyze and remove all software, firmware and application in any automotive component, such as Infotainment systems, Telematics units and ECUs. The solutions are bearer agnostic, enabling software updates to be deployed in any scenario including over-the-air for remote updating and over-the-cable in the service bay.
Dean Martin has responsibility for Sales and Operations in Europe, Middle East and Africa and has 20 years of Industry and Engineering experience. Prior to joining Red Bend, he held several positions at Hewlett Packard and Agilent Technologies, where he led Sales and Business Development activities in the automotive, networks and wireless mobile markets. He graduated from the University of Portsmouth with honors in electronic engineering.
SitalTech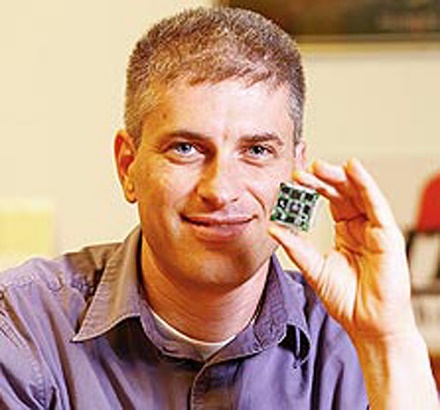 Duli Yariv
VP Marketing
Sital
provides wiring fault detection & Location for Manufacturing, Service & While Driving
Duli Yariv has over 24 years of experience in the high-tech industry in Israel. Successfully served in various positions related to hardware and software design, customer support, product management, marketing and sales. Mr. Yariv managed a startup company's subsidiary in USA and served as director of product management in Marconi Communications. In 2001 he co-founded Proxell Systems and in the past ten years serving as VP Sales and Marketing at Sital Technology, a company that provides avionics, aerospace and automotive data-bus products.
Technion

Sagiv Segal
EC liaison office
The Technion Liaison Office promotes research and development opportunities for Technion scientists and their partners within Israel, Europe and the world.  The Liaison Office is dealing with the formation of effective partnerships, construction of business plans together with Research proposals and Political roadmaps, overcoming bureaucratic administrative processes, protecting of developing IP.
WEZZOO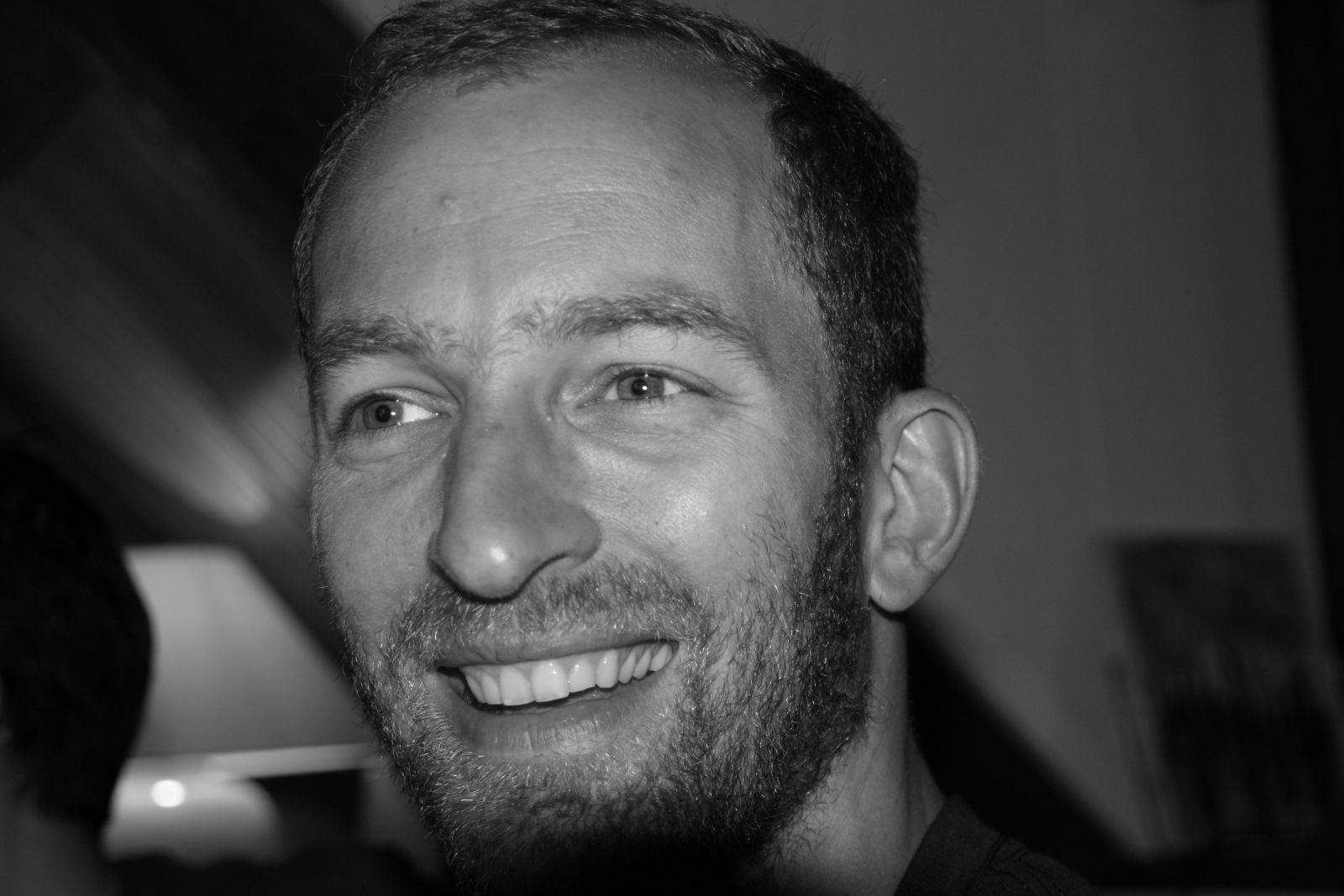 Clément Guillot
CEO
We are a realtime plateform for weather and health, agregating big data from heterogeneous sources (Crowd, Open Data, Social media, Internet of Things) and delivering live maps and hyperloc alerts.
VEHICLE DATA SCIENCE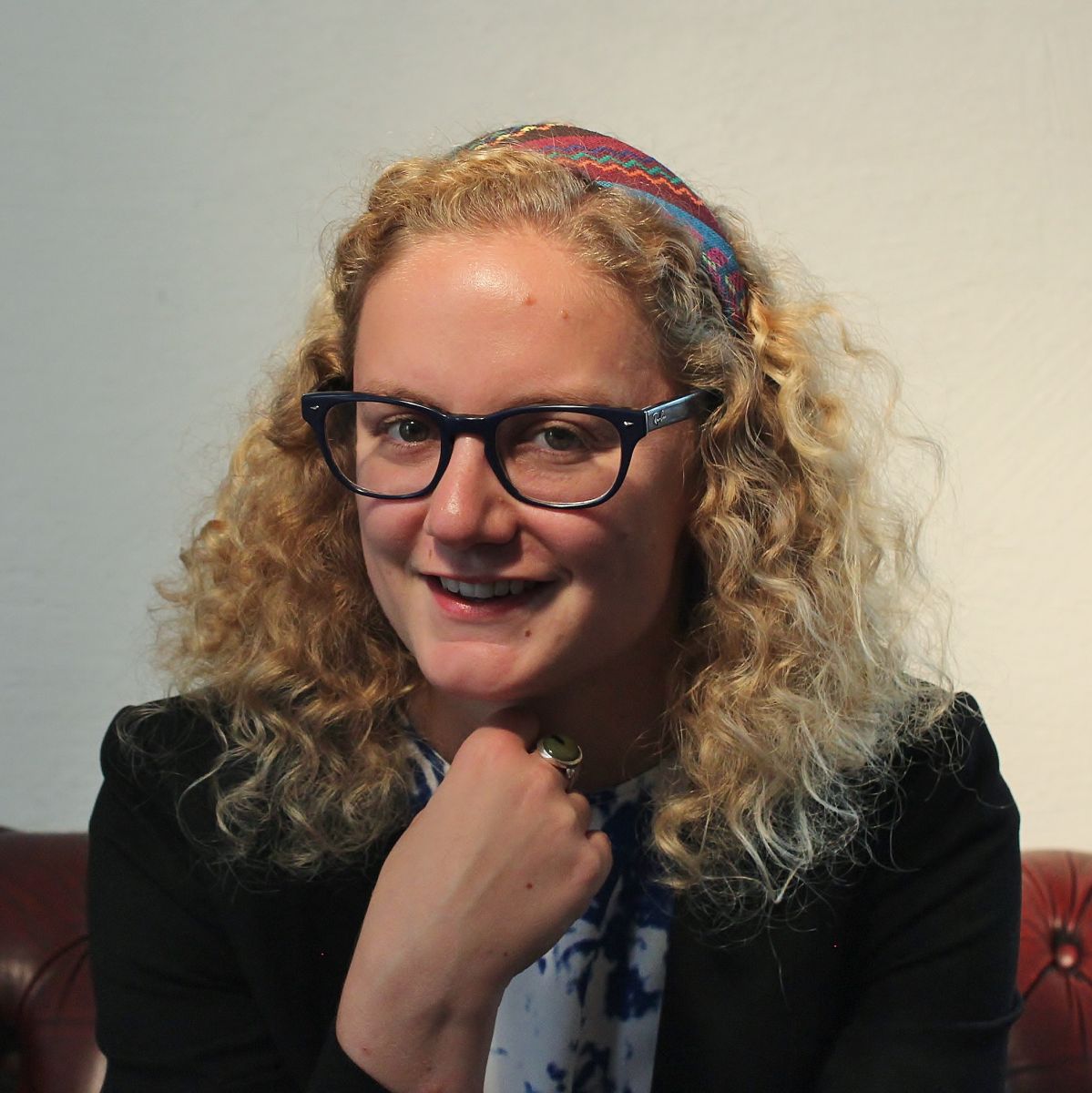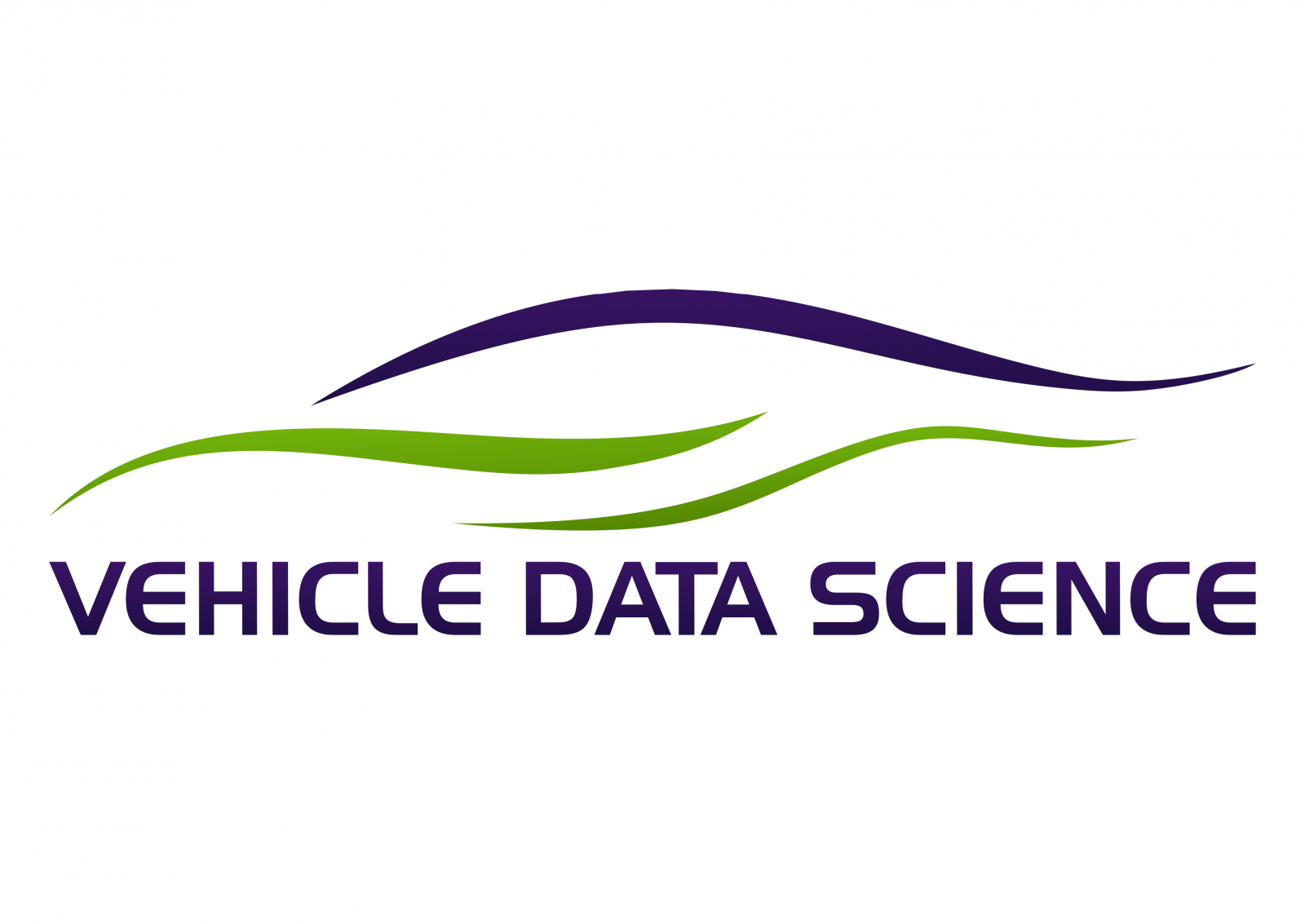 Flavia Fontana Giusti 
European Business Development Director
Vehicle Data Science makes driving safer and more efficient by establishing representative patterns from crowdsourced vehicle data. We mine logs from GPS receivers and other vehicle sensors in order to detect roadway features and characterize how drivers negotiate each of them. The resulting information is a Kinematic Map, which is used to provide intervention thresholds to driver assistance systems, support trajectory planning and validation in autonomous vehicles, and to more accurately predict the trajectory of third-party vehicles. We are also developing risk-scoring capabilities for insurance carriers by comparing individual trips to a representative sample.
Flavia Fontana Giusti joined VDS in September 2014 to be in charge of Business Development in Europe. Until June 2014, she worked as a visiting scholar at UC Berkeley's Intitute of Transportation, and at Renault's Silicon Valley office, investigating emerging shared-use vehicle services as a potential new market for Renault's electric quad. Before that, she worked as a junior project manager for the French consultancy firm FaberNovel, where she managed public transportation innovation projects. Flavia is a graduate from HEC Paris and she holds a Master of Science in Innovation and Design Management from the École Polytechnique.
How to apply
To apply for a pitch, go to the registration page. Your application will be submitted to the organization committee for selection.
The final list will be online on September 20, 2014.
ARGUS CYBER SECURITY LTD

Argus Cyber Security Ltd. is a security pioneer in the automotive industry, founded by cyber security veterans of the 8200 Israeli Intelligence Unit and backed by major figures in the Israeli industry. Argus incorporates both innovative security methods and proven communication networks practices into comprehensive solutions, enabling OEMs to keep up with ever advancing automotive connectivity without compromising on security.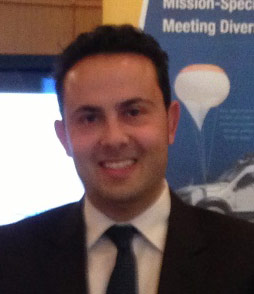 Yoni Heilbronn
VP Marketing
Yoni Heilbronn serves as the VP Marketing at Argus, the Automotive Cyber Solutions Pioneer. Prior to joining Argus Yoni held various executive positions in leading High-Tech companies, including NICE Systems, Plasan, SuperDerivatives and Olista.
GREEN RIDE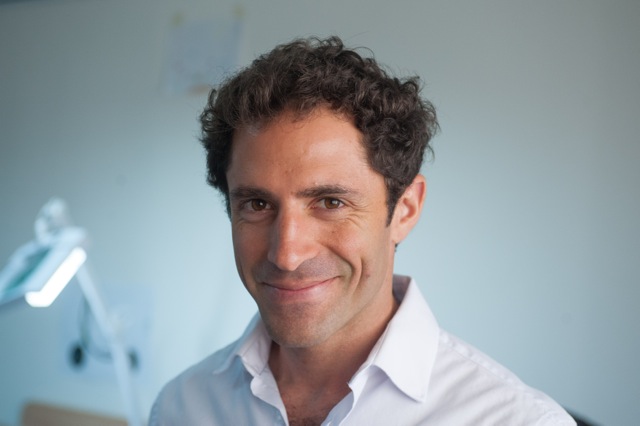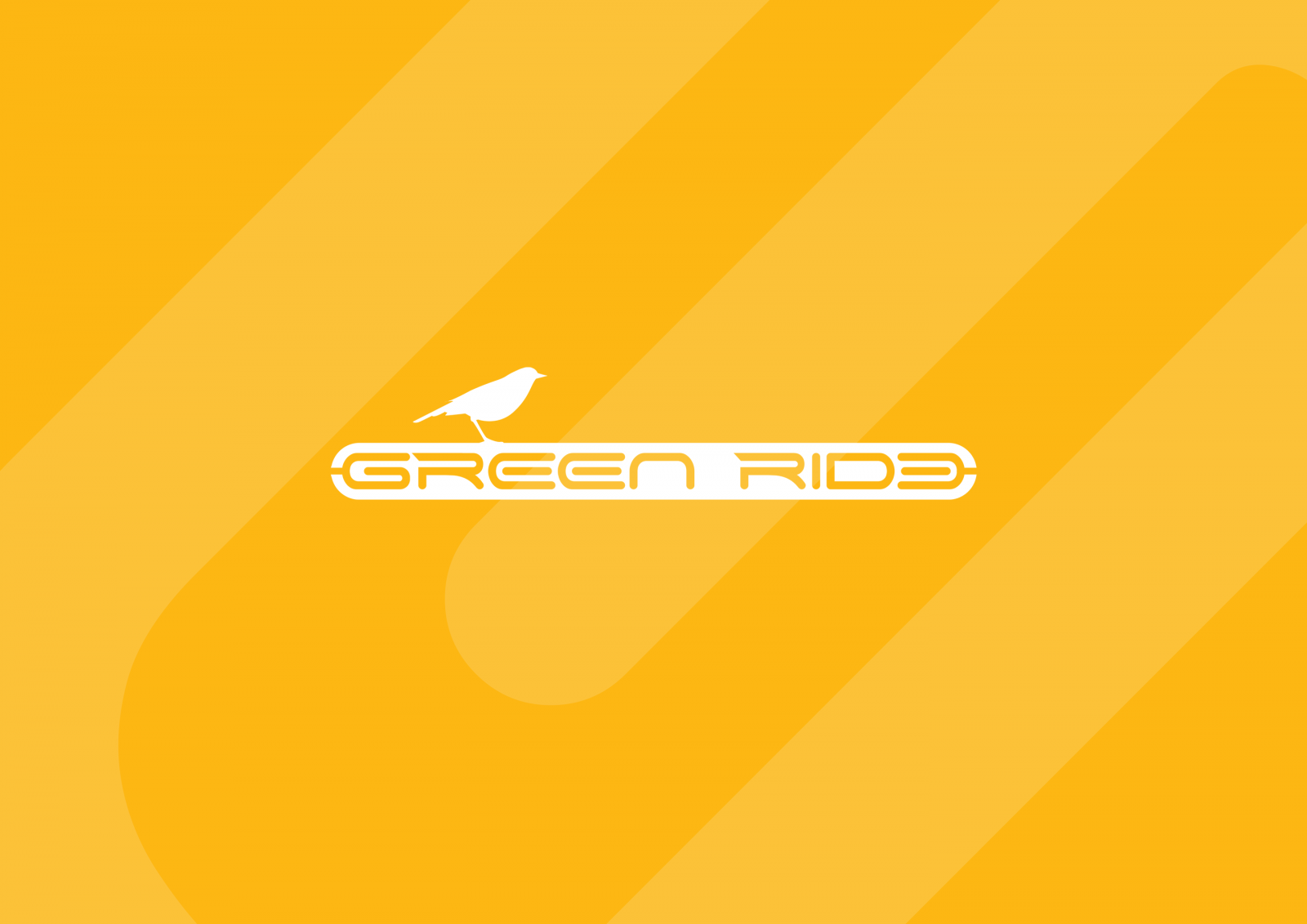 Ori Dadoosh
CEO and CTO
Green Ride™ has assembled a select team of engineers, designers and marketing experts dedicated to provide innovative sustainable personal transport solutions for urban daily commuters. Our vision is to define personal mobility lifestyle. The company objective is to create worldwide high-quality brand by constant progress, focusing on the hottest markets, and providing our customers with products of ultimate experience using a combination of smart, social, connected, stylish, emotional, gadgetry, and robotics in our products.
Ori Dadoosh (34) has a BSc in mechanical engineering and robotics from the Technion - Israel Institute of Technology. Before founding Green Ride Ltd, Ori gained extensive experience in leading large-scale technology projects as Technical Manager for Elbit Systems, an international defense electronics company. Ori practices Tai chi, plays the guitar, and surfs waves.
MISHOR 3D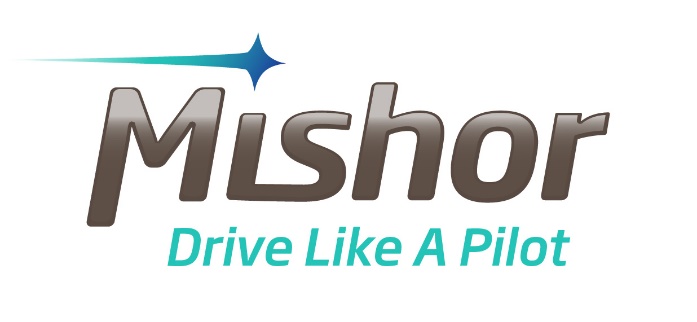 Mishor 3D's flagship product, ShadowBox™, is a flexible and scalable Augmented Reality rendering engine, which can be integrated into a variety of platforms such as vehicle Head Up Display (HUD) units, Smart Glasses, Wearable Displays and more.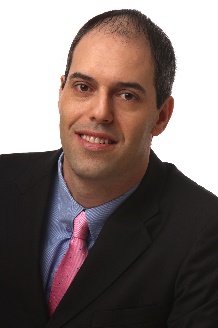 Oren Marmur
Chief Operations Officer and Business Development
Oren has over 20 years of experience in the telecom and optical industries, holding several executive, business and technical related positions and specializing in leading advanced technologies into successful execution, market penetration and strong business growth.
Optima Design Automotion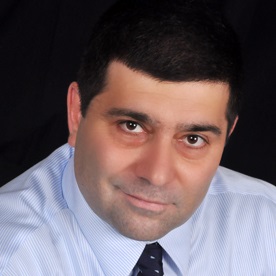 Jamil R. Mazzawi
Founder and CEO
Optima Design Automation
is an EDA startup focused on soft-errors and reliability of modern electronic chips to meet ISO-26262. 
Modern chips suffer from soft-errors that are hurting their reliability. Our software solutions, allows chip designers to fully resolve the soft-error problem with minimal production costs increase, to meet the automotive standard ISO-26262. The cost of solving the problem with our tools can be as low as 1% silicon and power increase vs. 30% with other solutions.
Stereolabs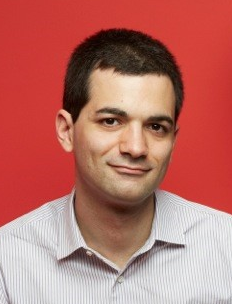 Edwin Azzam
Chief Technical Officer
Stereolabs is the leading provider of stereoscopic 3D video processing solutions. We provide high resolution depth sensing technology for autonomous vehicles and industrial markets. Our solutions are stereovision-based and outperform LIDAR scanning in terms of cost and integration.
WBO CORP.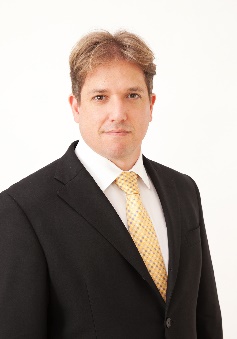 Guy Kaplinsky
President
Guy Kaplinsky is an entrepreneur. He established his first company, WBO in Israel. WBO Israel's main focus is in the defense industry, working in more than 25 countries with 15 of the World's largest defense companies.In 2011 Guy founded and invested in IQP. His goal for IQP is to enable anyone to be able to build applications and to open up new business models that create new revenue streams for hardware manufacturers.
IQP is a system to support OEM, Hardware Makers, Telco,... to turn IoT and connected Car to profitable model and to enable Car Markers to move selling not only cars but also services. IQP enable Car Markers to build their Social Developer Community that will improve their car features and services and reduce their risk that Google and Apple might get into to the car and start to sell Google/Apple cars.
AUTOTALKS

Autotalks is a fabless semiconductor company. It is the world's leading provider of integrated Vehicle-to-Vehicle (V2V) and Vehicle-to-Infrastructure (V2I) communication (referred to as V2X) chipset for vehicle safety and mobility applications.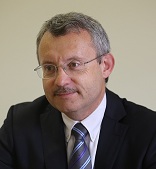 Jacques Berçot
Autotalks

Business Development in France
29 years of experience in Automotive Electronics, R&D, Business development, and then General Management for 3 Tier'1 : SAGEM, Johnson Controls Automotive Electronics and VALEO from 2005 to 2010.
VOLTA NANO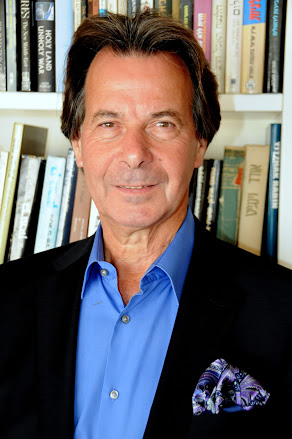 Meir ARNON
Co-Founder
Founded Focus Capital Group in 1988 www.focuscap.com  – an Investment Boutique based in Israel, currently serving as its Chairman and CEO. 
Since its establishment and under my leadership, FCG has initiated and concluded various transactions, some by bringing Fortune 100 companies such as EDS, Frito Lay, P&G, Kimberly Clark and others to buy companies in Israel, and some by acquiring troubled publically traded industrial companies, turning them around and selling them to industrial or strategic buyers. Prior to founding FCG, I served as Co- Founder and Chairman of New Dimension Software that was later sold to BMC Software. 
Three years ago I Co-Founded EcoMotion www.ecomotion.org an NGO and global interdisciplinary community engaged in Smart Transportation
Within YPO-WPO, I Co- Founded the Israeli Chapters and acted as champion in many events, local and international and assisted chapters worldwide, like the Touch Israel Experience and WPO Russia.                                             
Born and raised in Israel, father of three children (26, 23, &20), I have B.Sc. from the Technion, Israel Institute of Technology and an MBA from INSEAD, and I am also an HBS alumni. As for sport, I train for Triathlon and run long distances