Workshop - Project Development Support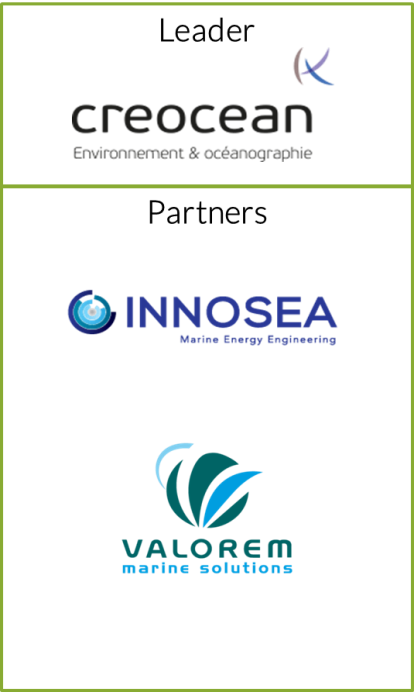 For large-scale developments such as those in the marine renewables sector, a holistic approach is required in order to address numerous criteria and constraints.

NEOPOLIA is an industry cluster with complementary skills and expertise. This allows it to operate as a one-stop shop and to provide a multidisciplinary approach right from the early beginnings of a project up to the commissioning of infrastructure. We can provide input across the whole project lifecycle or just in specific areas as required by the project coordinator.

Input areas across the strategic timeline include:
Siting assessments: seabed surveys and metocean data, geophysical and environmental studies
Technical pre-project phase: foundations and devices, installation engineering
Grid connections for offshore infrastructure: Offshore and onshore cable routing
Regulatory context: Permitting, impact studies, authorisation requests
Social context: project acceptability
Economic context: development of an industrial sector, strategic planning of industrial and port infrastructure

NEOPOLIA's key strength lies its ability to offer comprehensive, integrated solutions:
A one-stop shop with all-round technical expertise
Drafting of complex specifications
Strategic & technical due diligence reviews
 
Workshop - Offshore Installation Support
Workshop - Operation & Maintenance
Workshop - System Health Monitoring
Workshop - Concrete Monitoring in Oceanic Conditions